dp3 Quattro - Compact Camera
Perfect for quality macro shooting
• Newly designed fixed 50mm F2.8 lens
• Foveon X3 Direct Image Sensor
• Exclusive fixed 50mm F2.8 lens (equivalent to a 75mm lens on a 35mm SLR camera)
• Newly designed Foveon sensor
In Stock
This medium telephoto lens camera (equivalent to 75mm on a 35mm camera) emphasizes the presence of the subject and offers an outstanding crop effect, allowing photographers to express themselves freely and make a great impression.

The "SIGMA dp3 Quattro" incorporates a high performance 50mm F2.8 (equivalent to a 75mm lens on a 35mm SLR) lens, which is optimized for the Quattro sensor to maximize the sensor performance, enabling sharp rendering performance from the maximum aperture. The lens offers enhanced macro functionality, making the camera perfect for quality macro shooting.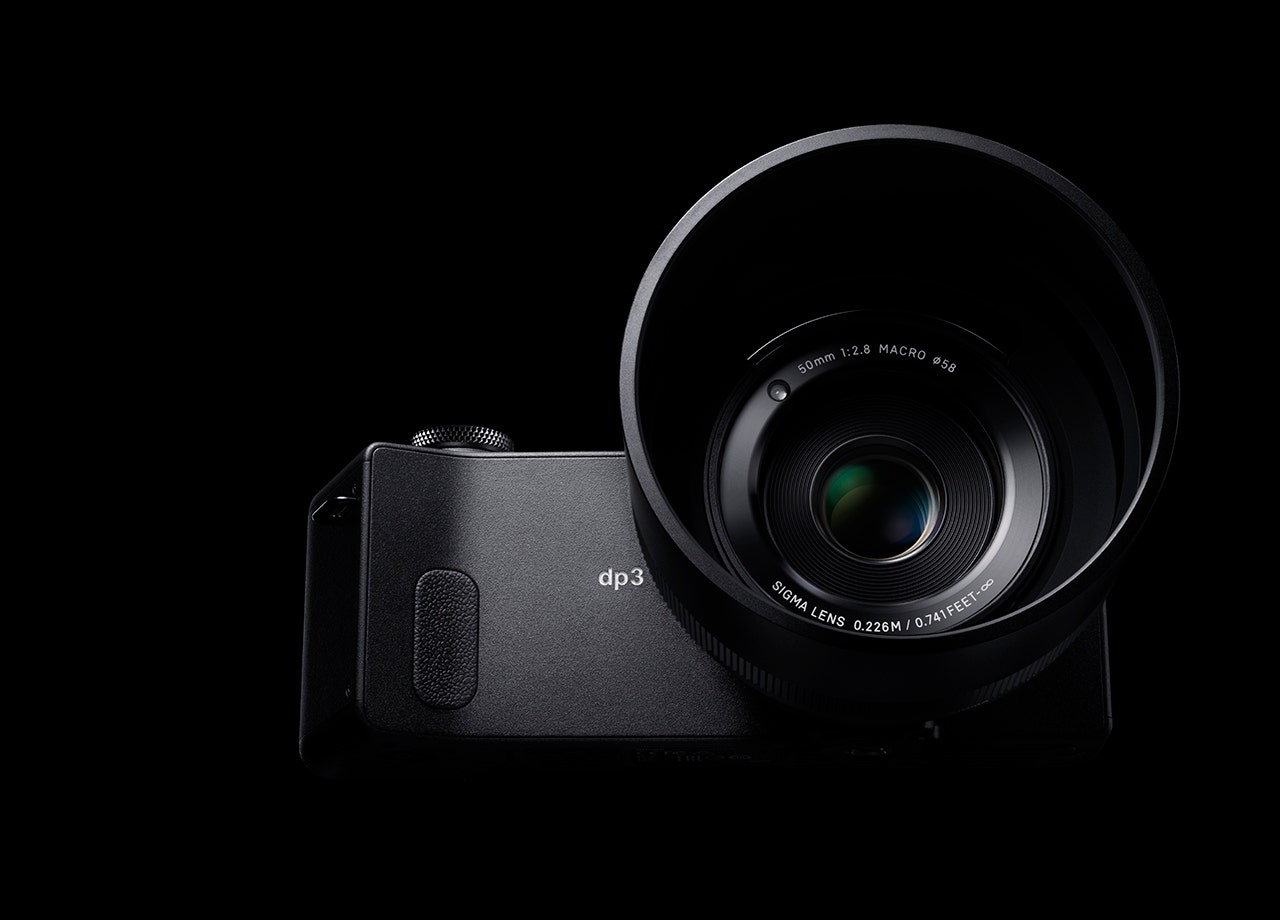 Specifications
More Information

| | |
| --- | --- |
| File size - JPEG | |
| Recording pixels / Frame rate (Internal) | |
| Cinema DNG recording media limits (Internal) | |
| Movie format (External) | |
| File size / Frame rate (External) | |
* All figures calculated by L-Mount. Note: The L-Mount Trademark is a registered Trademark of Leica Camera AG. About Product Name: Product name includes "DG" when the lens is designed to deliver the ultimate in performance on cameras with full-frame sensors, and "DN" when the lens design is optimized for mirrorless cameras with the short flange focal length.
Lens Construction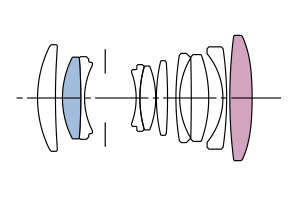 Geometrical MTF Chart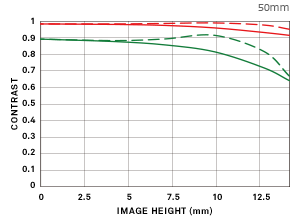 Distortion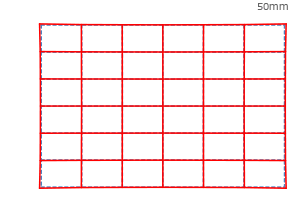 Vignetting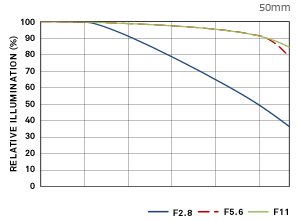 Diffraction MTF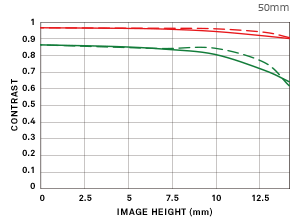 Distortion