Celebration
SIGMA 60th Anniversary!


On September 9, 2021, SIGMA celebrates its 60th anniversary.

We would like to use this occasion to express our sincere and deep gratitude to our customers and to everyone who has supported our business since our founding in 1961. This 60th anniversary is only possible thanks to your generous and continuous support.

For us, these 60 years represent not only the months and years of our company but also the countless invaluable moments that have been captured and cherished by all those who love photography. True to the meaning of our company's name, SIGMA lives because of the sum total of these collected moments and memories, months and years.

Like any anniversary, this is also a moment to look back and remember one's beginnings.
Still today, we hold dear the ideas and ideals that guided us during our earliest years. We will continue to devote ourselves to developing products of real, essential value that our customers can rely on when capturing some of their most cherished moments.

We hope you will accompany us on our future endeavors.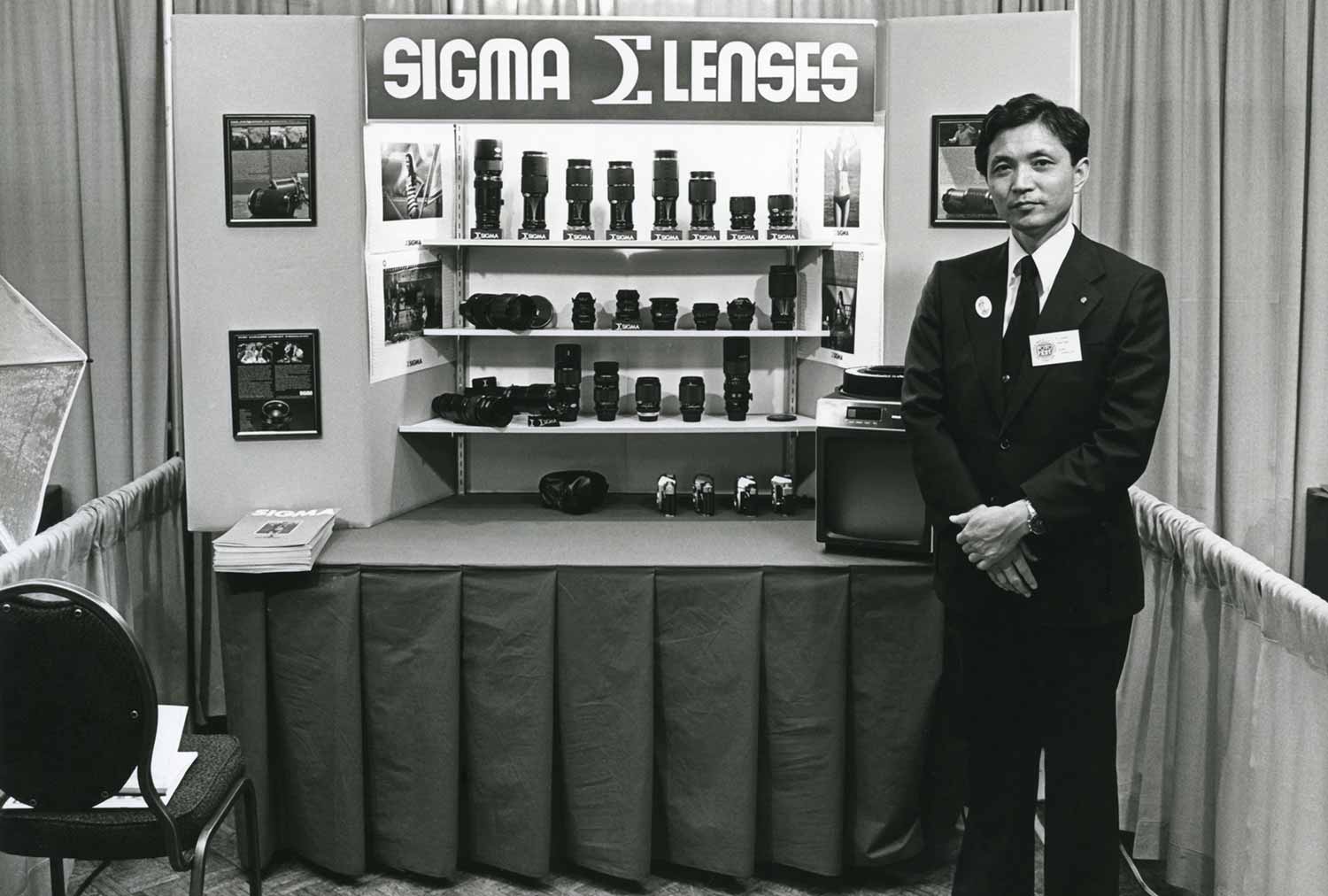 Michihiro Yamaki exhibiting SIGMA products at the Germany Photo Fest in 1979.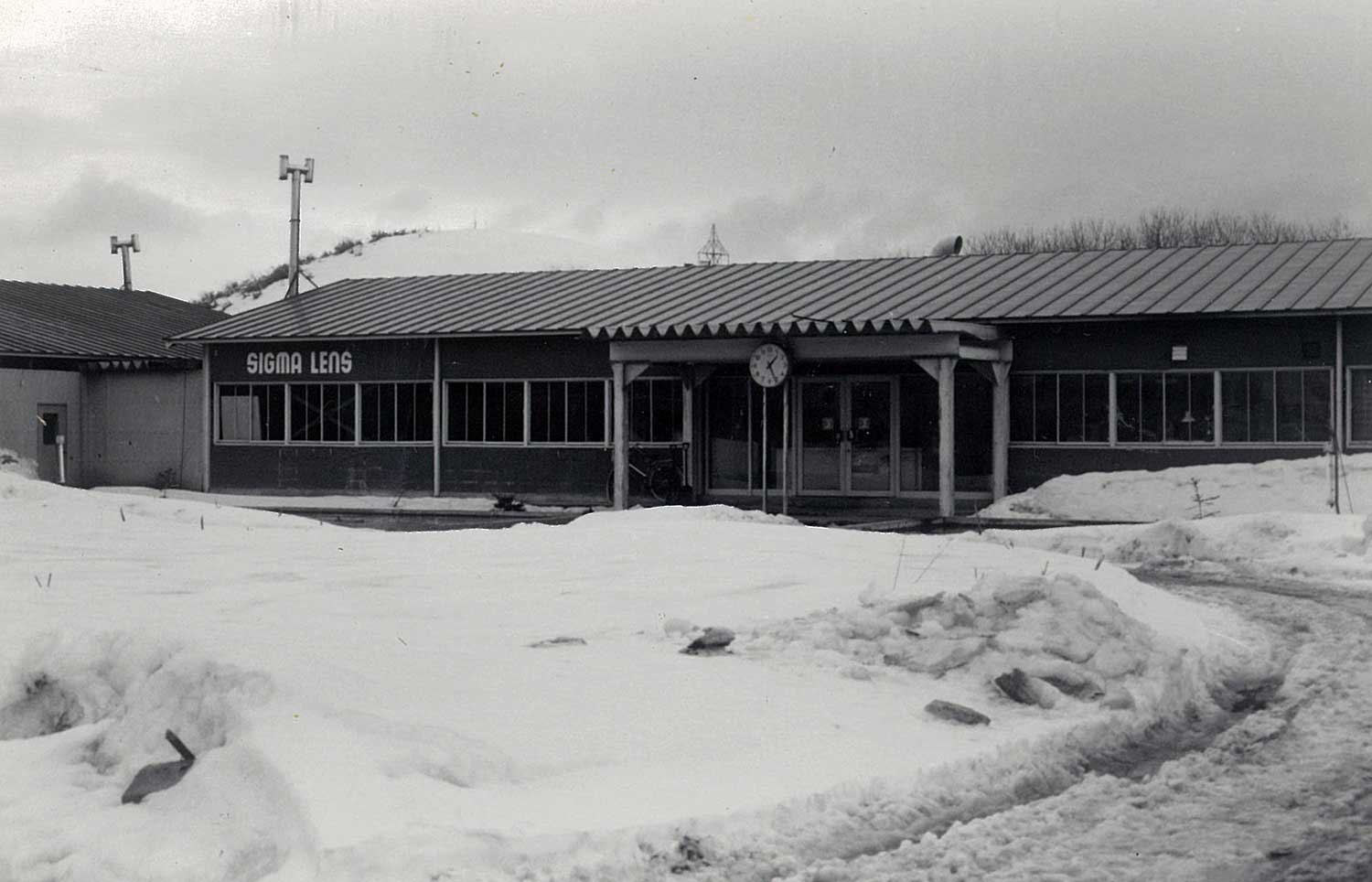 First phase of the Aizu factory construction in 1973.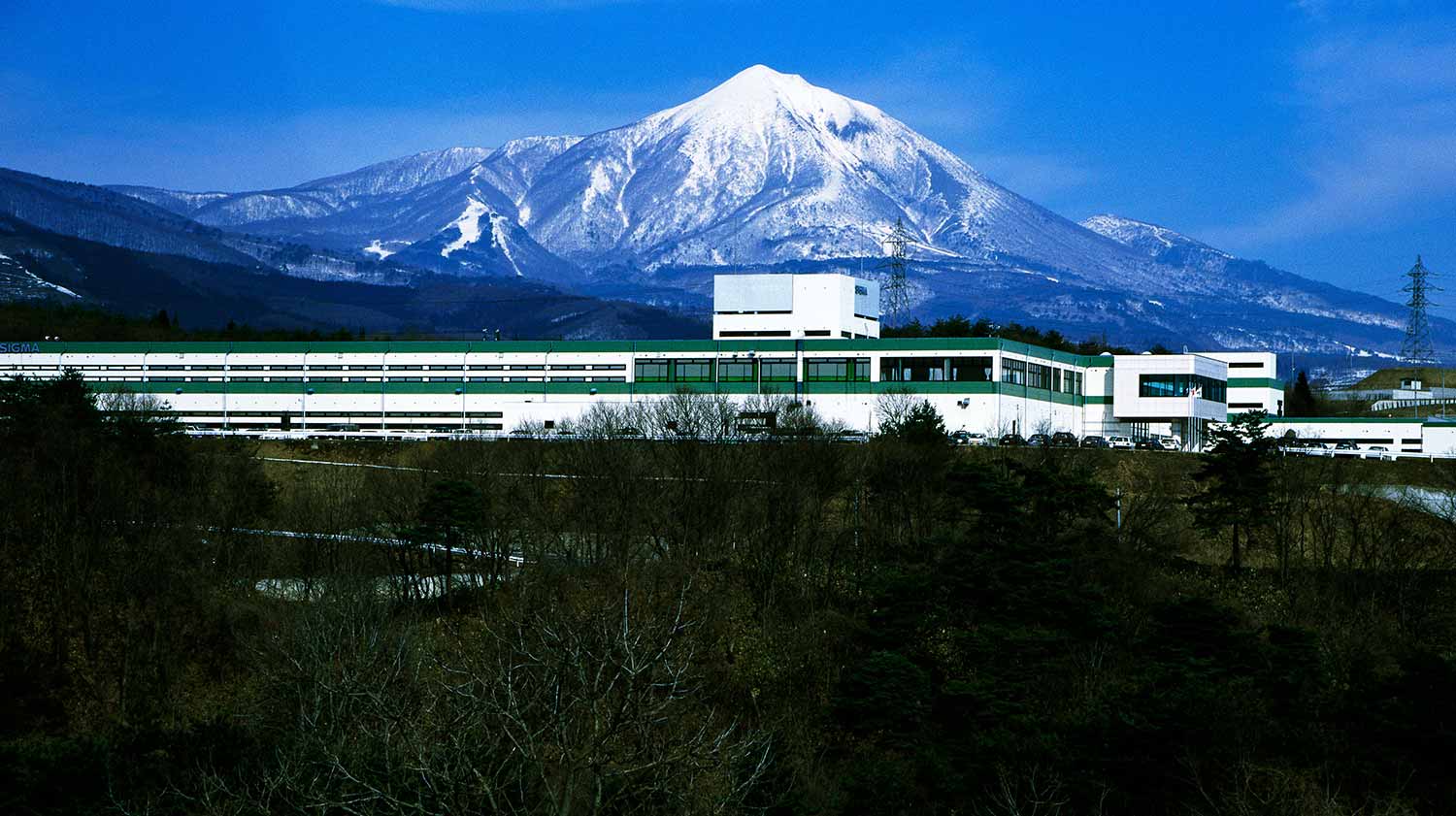 The Aizu factory completed in 1993.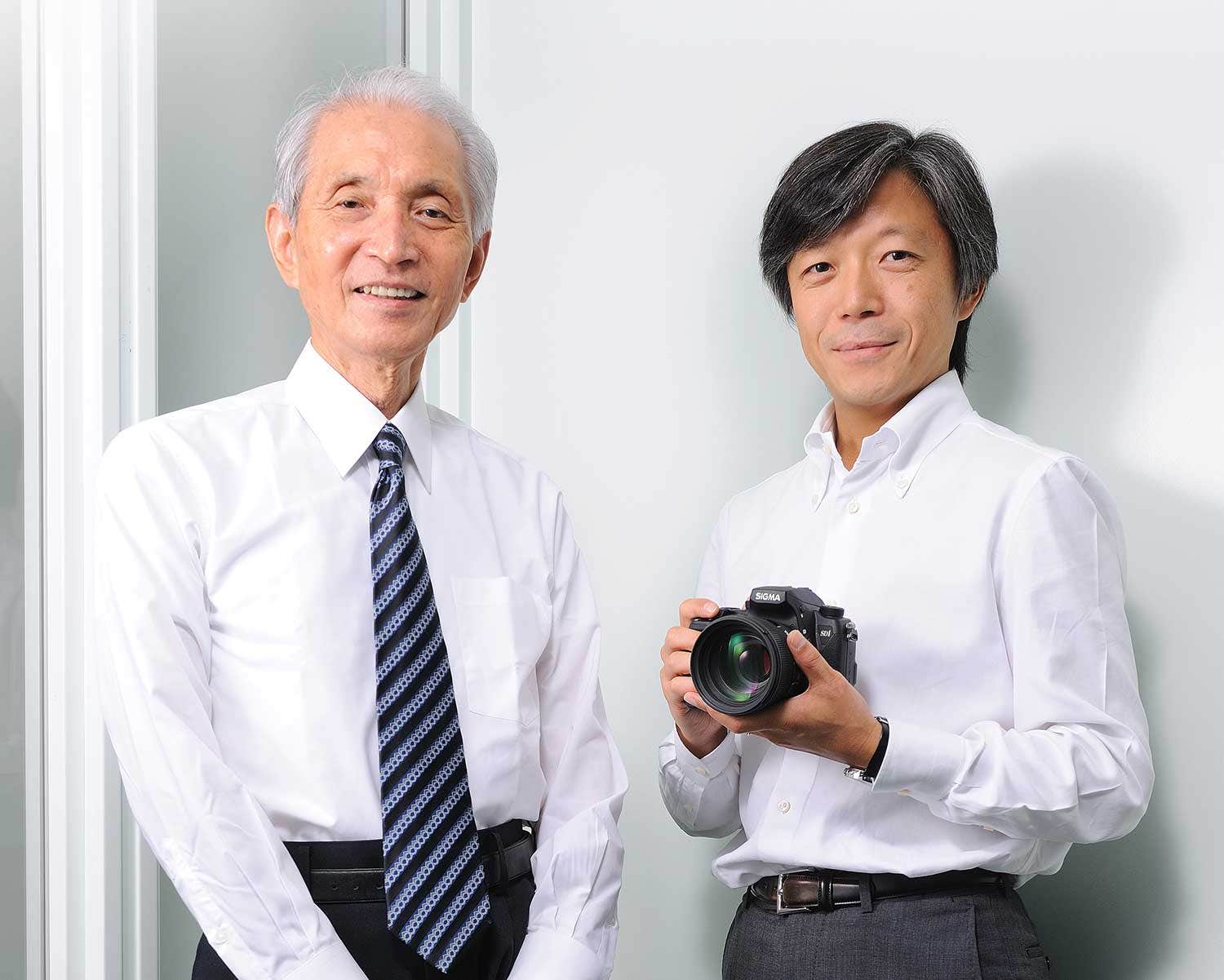 Chairman Michihiro Yamaki (left) and CEO Kazuto Yamaki (right) in 2010.